Happy Nurses Week!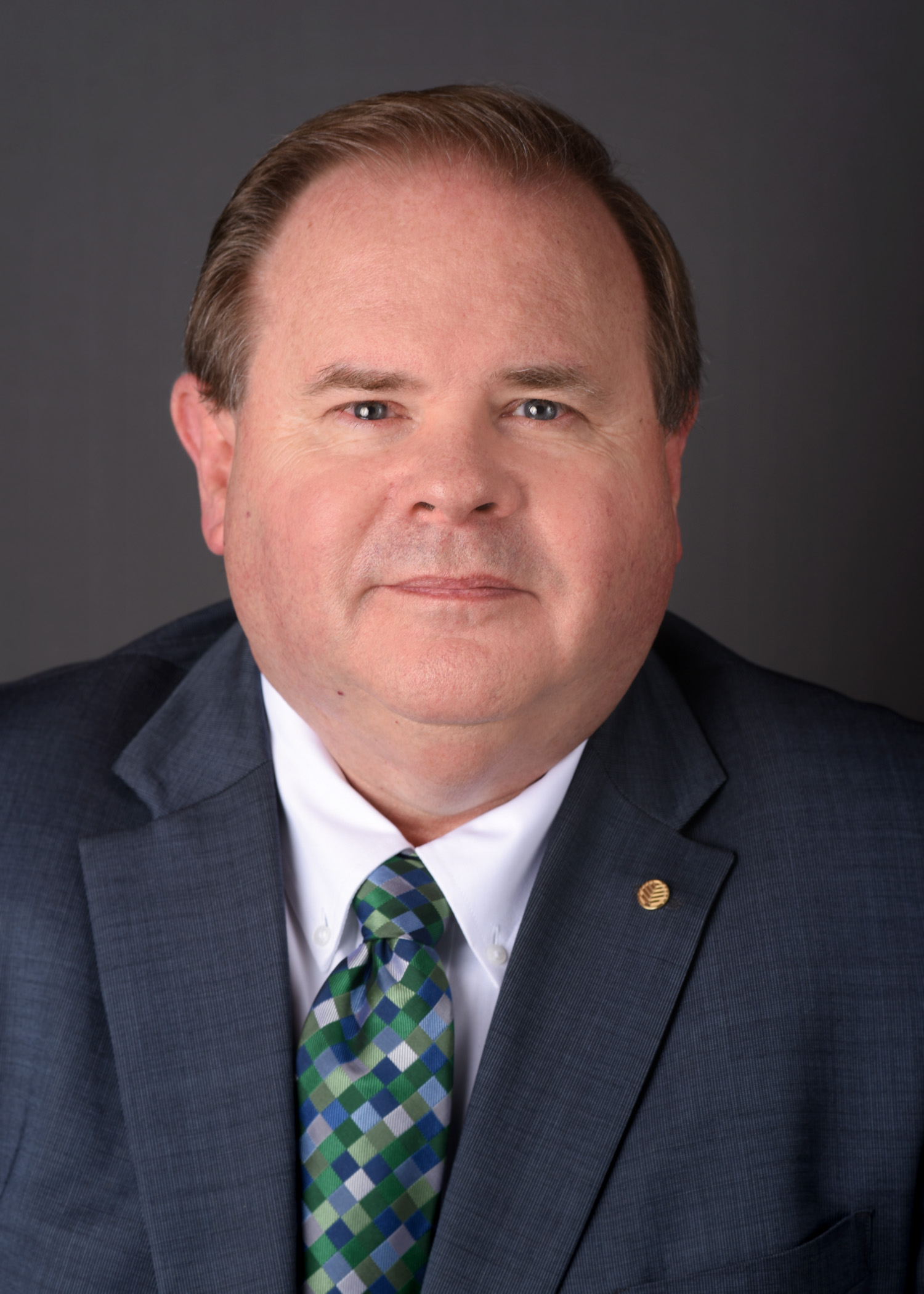 More than 143,000 Registered Nurses currently live in North Carolina, and I have never been more proud to be a part of that group. National Nurses Week is a time to honor an amazing profession. It is humbling to look around at my incredible colleagues and see the level of dedication, professionalism, and empathy they display in the face of unprecedented challenges.
The past year has been unlike any other, especially for those of us in healthcare. With coronavirus vaccines widely available, we might finally be ready to start celebrating again. However, any celebrations must come with the sobering acknowledgement of the sacrifices too many nurses have already made. According to Kaiser Health News, more than 1,150 nurses have died fighting COVID, making up nearly
1 in every 3 healthcare worker deaths in the US since the start of the pandemic. Other studies show the overwhelming stress of the pandemic has led to more than 20% of all healthcare workers to consider quitting.
But we are still here. Many of us feel nursing is more than a career. It's a calling. It's who we are. So, we keep putting on our scrubs and caring for patients.
Nurses have been the country's most trusted profession for 19 consecutive years, according to polling from Gallup. We are in your schools, your hospitals, your prison system, and your military. Four of us are serving in your North Carolina General Assembly as elected members of the House of Representatives. We believe healthcare can always do better and be better, which is why we continue to advocate for policy improvements like the SAVE Act, increased funding for school nurses, more nursing school faculty, and for closing the coverage gap.
If you are a nurse who has not yet joined the North Carolina Nurses Association, please consider doing so. We are the state's largest professional organization for nurses – and led by nurses – and we offer a wealth of opportunity for professional development, networking, and advocacy. Our tagline is Nursing Forward® because we think our profession can always evolve and improve and we want to be proactive agents of change.
If you are not a nurse, I urge you to take the time to seek out your friends, family members, and colleagues who are nurses. Let them know how much you appreciate them for the tireless work they do. It means more than you can know.
Dennis A. Taylor, M.Ed., MBA, DNP, PhD, ACNP-BC, FCCM
President, North Carolina Nurses Association
Nurses Week Resources
Go here to read Governor Cooper's North Carolina Nurses Week proclamation.
Go here to add our Nurses Week frame to your Facebook profile picture.
Go here to download our Nurses Week background for your Zoom meetings.
Social Media:
Go here to share our Nurses Week Facebook post.
Go here to share our Nurses Week Tweet.
Go here to like our Nurses Week Instagram post.
Go here to share our Nurses Week LinkedIn post.