Civitas Action Endorses the SAVE Act
For Immediate Release
April 26, 2023
RALEIGH – Momentum for the SAVE Act (S175/H218) continues to build, as Civitas Action becomes the latest organization to formally support Full Practice Authority for Advanced Practice Registered Nurses (APRNs). The bipartisan legislation is designed to modernize outdated regulations that have not been updated in North Carolina for 40 years. To date, at least 27 other states have already passed similar legislation, which is supported by decades of research showing that APRNs can safely deliver quality, affordable healthcare, particularly in rural and underserved areas.
Share This Message On Social!
Click here to share on Facebook.
Click here to share on Instagram.
Click here to share on Twitter.
Click here to share on LinkedIn.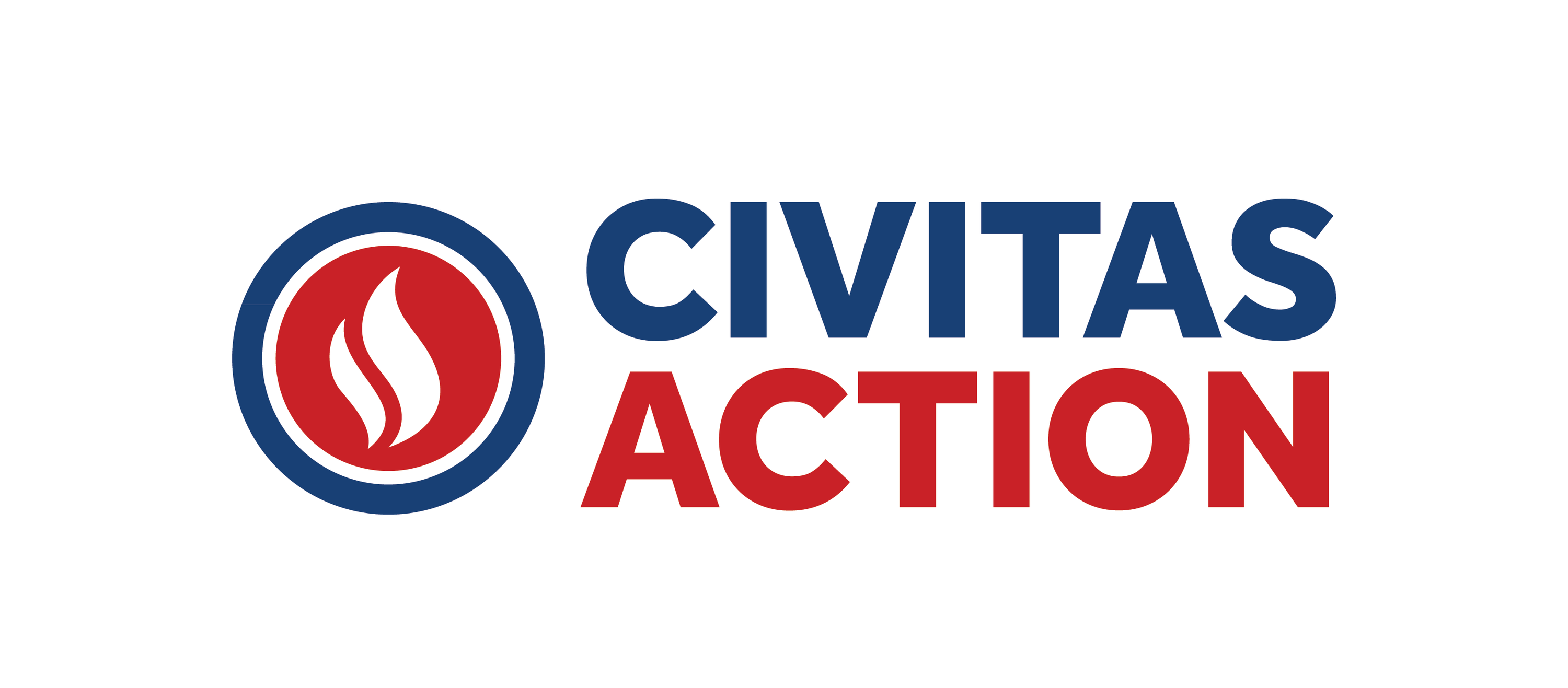 "Civitas Action believes strongly in avoiding needless red tape that hinder people's livelihoods. The SAVE Act will unwind unnecessary regulations and boost the freedom of advanced practice registered nurses," said Donald Bryson, President of Civitas Action. "It is with great enthusiasm that we join the strong coalition supporting this needed reform."
Civitas Action is a 501 (c)(4) nonprofit that advocates for free-market, limited government policies in North Carolina.
This is the second public endorsement for the bill in as many weeks. There are now 23 organizations outside the nursing profession that have announced support for the SAVE Act.
AARP North Carolina
The Affordable Healthcare Coalition of North Carolina
The Alliance for Connected Care
Amazon Web Services
Americans for Prosperity North Carolina
Americans for Tax Reform
The Association for Home & Hospice Care of North Carolina
Blue Cross NC
The Carolinas Center
Civitas Action
Concerned Veterans for America
The Convenient Care Association
Friends of Residents in Long Term Care
The Hunger and Health Coalition
The John Locke Foundation
The LIBRE Initiative
March of Dimes North Carolina
The North Carolina Assisted Living Association
The North Carolina Association of Health Plans
North Carolina Citizens for Public Health
The North Carolina Rural Center
The North Carolina Senior Tar Heel Legislature
United Healthcare
No known organizations, aside from organized medicine, oppose the SAVE Act.
The SAVE Act was introduced in February 2023 and garnered 59 bipartisan sponsors in the House and 21 in the Senate. Primary sponsors in the House are NCNA member Rep. Donna White, R-Johnston, Rep. Donny Lambeth, R-Forsyth, Rep. Wayne Sasser, R-Stanly, and NCNA member Rep. Carla Cunningham, D-Mecklenburg. Primary sponsors in the Senate are Sen. Joyce Krawiec, R-Forsyth, Sen. Ralph Hise, R-Mitchell, and NCNA member Sen. Gale Adcock, D-Wake. Senate President Pro Tem Phil Berger, R-Rockingham, while not a formal sponsor, has publicly supported the bill.
MEDIA CONTACT
Chris Cowperthwaite, APR
Director of Communications and Outreach
(919) 821-4250 or ChrisCowperthwaite@ncnurses.org
ABOUT NCNA
As the leading professional organization for North Carolina's registered nurses, we equip nurses at all stages to thrive in an ever-changing healthcare environment. NCNA helps keep North Carolina nurses on the cutting edge of nursing practice, policy, education, and more. Join us as we work to advance nursing and ensure high-quality healthcare for everyone.
Established in 1902, NCNA provides continuing education, networking and legislative advocacy for registered nurses throughout North Carolina. For more information, please visit www.ncnurses.org.
MISSION STATEMENT
The North Carolina Nurses Association serves the changing needs of its members, addresses nursing issues, and advocates for the health and well-being of all people.