NP Series Sponsors
Thank you to our sponsors for supporting the 2021 NP Series!
Below you will find resources from each sponsor – you're invited to check them out and learn more.

Carolina Complete Health is a Prepaid Health Plan that will operate under North Carolina's Medicaid Managed Care initiative in regions 3, 4, and 5. Carolina Complete Health is the only provider-led Prepaid Health Plan, and is a joint venture between Centene Corporation, the North Carolina Medical Society, and the North Carolina Community Health Center Association.
Visit website for more details.
Download PDF
---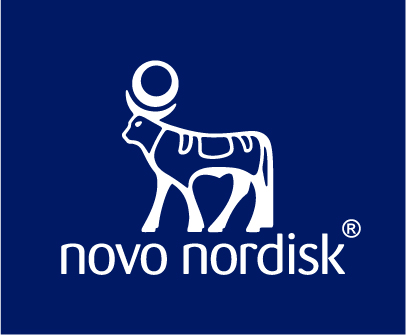 Novo Nordisk, a global leader in diabetes care, has been committed to discovering and developing innovative medicines to help people with serious chronic conditions lead longer, healthier lives with fewer limitations. We're working toward a future where fewer people get diabetes, everyone is diagnosed, and all patients receive adequate treatment.
Visit website for more details.
Download PDF
Contact us
---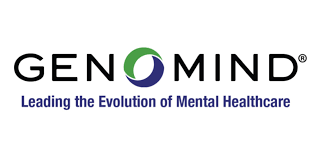 Genomind® Professional PGx Express™ is an industry-leading prescription pharmacogenetic test that equips mental health professionals with tools they need to more quickly identify a personalized treatment plan for their patients. We offer more comprehensive genetic guidance, superior speed and accuracy, state-of-the-art digital tools, and on-demand or scheduled PhD and PharmD expert consultations so you can give offer the highest quality of mental healthcare.
Visit website for more details
Download PDF
Contact us
---
AstraZeneca is a global, science-led biopharmaceutical company that focuses on the discovery, development and commercialization of prescription medicines, primarily for the treatment of diseases in three therapy areas - Oncology, Cardiovascular, Renal & Metabolism and Respiratory. AstraZeneca operates in over 100 countries and its innovative medicines are used by millions of patients worldwide. For more information, please visit www.astrazeneca-us.com and follow us on Twitter @AstraZenecaUS.
Visit website for more details
Download PDF
Contact Western NC Rep
Contact Easter NC Rep