NCNA's 2020 Annual Convention is going VIRTUAL!
Due to ongoing concerns related to the spread of COVID-19 and resulting nursing workloads, travel restrictions, and family obligations, the NCNA Board of Directors has made the decision to continue our restriction on face to face events through the end of the year. We know you share our disappointment that we will be unable to gather together in-person in Raleigh in September. However, we are excited that we can take our flagship event to a virtual platform where attendees can still experience the outstanding CE, networking, and engagement that is expected from our Annual Convention.
Early Bird Rates are extended! Registration will close September 8.
Go here for registration information.
We are still working through details, but here is what we can share as of now:
•Some sessions, including our fantastic keynotes, will be offered live in real time via our virtual event platform on September 17-18
•The NCNA Membership Forum will take place on September 17 in real time via our virtual event platform
•Sessions not presented live in real time will be pre-recorded in advance and will be accessible on September 17-18 through our online learning portal
•All sessions (excluding Membership Forum) will be available in an online learning portal through December 2020
•Convention elements such as networking, exhibitors, and poster presentations will still be incorporated in our virtual program
•Available Contact Hours will remain the same (Up to 24.25 for full registrants)
Please continue to check back for updates.
Leading Nursing Forward in 2020-Year of the Nurse
Now in our 113th year, the Annual Convention continues to be the best nursing event of the year in North Carolina, offering incredible opportunities for networking, professional development, and critical association business. Contribute your voice to the future of the profession while learning from peers and earning valuable contact hours!
Participants will gain knowledge about how nurses are leading the profession forward through current innovations in education, practice, leadership, self-care, and advocacy in 2020, the Year of the Nurse.
Previous Attendees Quotes
"It was my first conference, and I truly enjoyed myself! It was very informative, and as I am in practice PRN, I felt that a lot of the information related and helped to keep up my skills and EBP as a nurse and nursing educator."

"This is a great conference with a lot of potential to engage nurses about practicing as professionals."

"I truly enjoyed the conference and I gained valuable information that will help me moving forward in my role."
Contribute your voice to the future of the profession while learning from peers and earning valuable contact hours!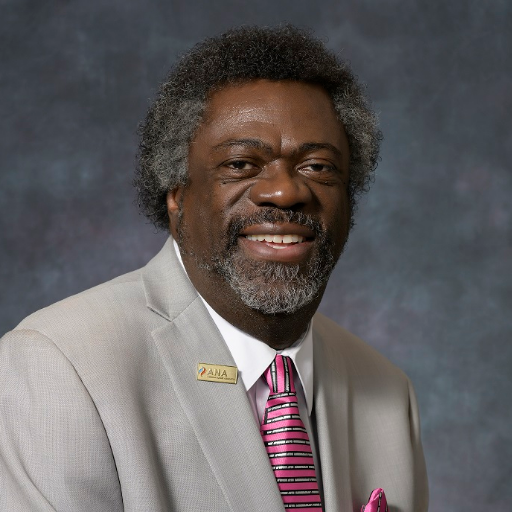 KEYNOTE SPEAKER
On Thursday, September 17, Dr. Ernest Grant, will open our 2020 Annual Convention with his Keynote — Leading Nursing Forward® in 2020, Year of the Nurse. Dr. Ernest Grant is the 36th president of the American Nurses Association, the nation's largest nurses organization. Dr. Grant is the first male elected president of ANA and previously served as president of the North Carolina Nurses Association from 2009-11. Dr. Grant has over 30 years of nursing experience and is an internationally recognized burn-care and fire-safety expert. He previously oversaw burn education at the North Carolina Jaycee Burn Center and ran the nationally acclaimed burn prevention program. Dr. Grant has received many awards and held a wide array of leadership positions. In 2002, Dr. Grant received a Nurse of the Year Award from Former President George W. Bush for treating burn victims from the World Trade Center attack and received the Honorary Nursing Practice Award from ANA for contributions to advancing nursing practices. He was inducted as a fellow into the American Academy of Nursing in 2014.
HIGHLIGHTED SESSIONS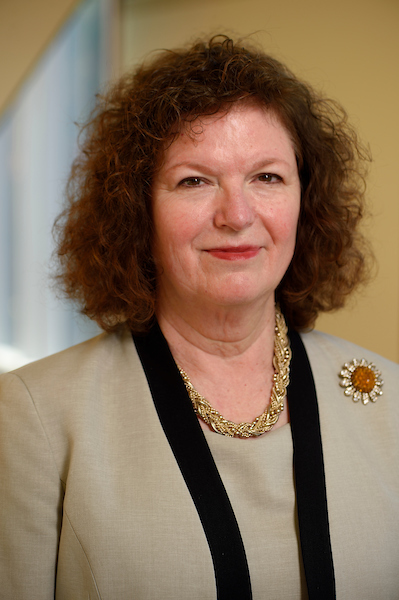 Cynthia Sweeney, DNP, MSN, RN, CNOR, NEA-BC
Presenting the General Plenary on Thursday at 10:45 am — Compassion is the Art of Nursing. The Vice President for Nursing at The DAISY Foundation, Cynthia D. Sweeney, provides the "nursing view" for projects and program development. Sweeney previously offered oversight and support for a variety of programs at the American Nurses Credentialing Center. She spent 40 years in perioperative services, academic and leadership roles and retired as Captain from the Navy Nurse Corps. One of her favorite roles was Clinical Nurse Specialist, where she taught, mentored and worked as a clinician. She and her family enjoy traveling and boating on the waters of the Chesapeake Bay.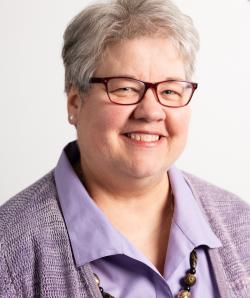 Rebecca Patton, DNP, RN, CNOR, FAAN Closing Keynote​
Presenting the Closing Keynote on Friday at 3:00 pm — What Would Florence Say? Rebecca M. Patton is the Lucy Jo Atkinson Professorship in Perioperative Nursing Chair at Frances Payne Bolton School of Nursing at Case Western University. She served two terms as president of ANA from 2006-2010. Through her political advocacy, Patton met with Presidents Obama, Bush and Clinton and served twice for the US delegation at the World Health Assembly in Switzerland. She is the author of the AJN Book of the Year, Nurses Making Policy: From Bedside to Boardroom, and co-created a Washington-based policy fellowship focused on nurses' activism.
LATEST NEWS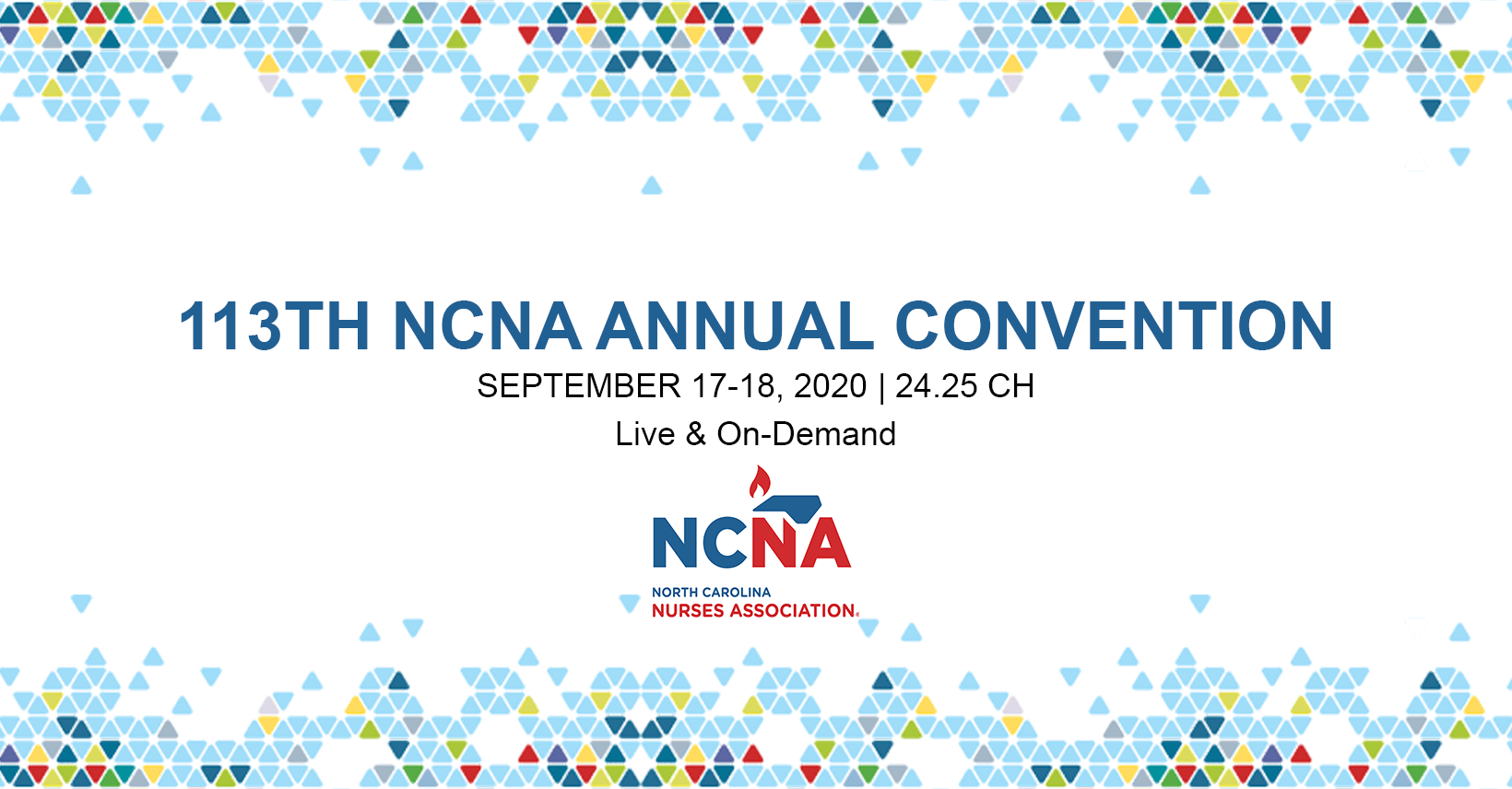 Virtual Event Platform
A modified agenda, including our fantastic keynotes, will be presented live in real time while the remaining sessions and posters will be pre-recorded and available in our online learning portal on-demand.
---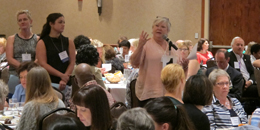 Don't Miss the Membership Forum
The NCNA Membership Forum will take place on September 17 in real time via our virtual event platform. This program is designed to be a lively, future-focused discussion that engages attendees in group interaction, sharing, and learning. Contribute your voice to the future of the profession while learning from peers and earning valuable contact hours.
---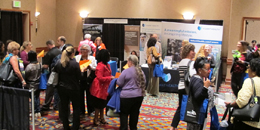 Networking with Exhibitors and Sponsors!
Exhibitors and Sponsors will be featured on our online portal where you can learn more about these organizations. NCNA 2020 Convention Sponsors and Exhibitors ensure a well-rounded event and helps keep costs down!
---
Session Playbacks
Miss a session you really wanted to see? Wish you could be in two places at once? Registrants do not have to worry about it! With our virtual platform, we will provide recordings of all of the CE sessions and poster presentations to attendees (excluding the Membership Forum session) — and you can get the CE for the sessions on the days you are registered for. (Membership Forum (1.0 CH) on 9/17 is only available LIVE at its scheduled time.)