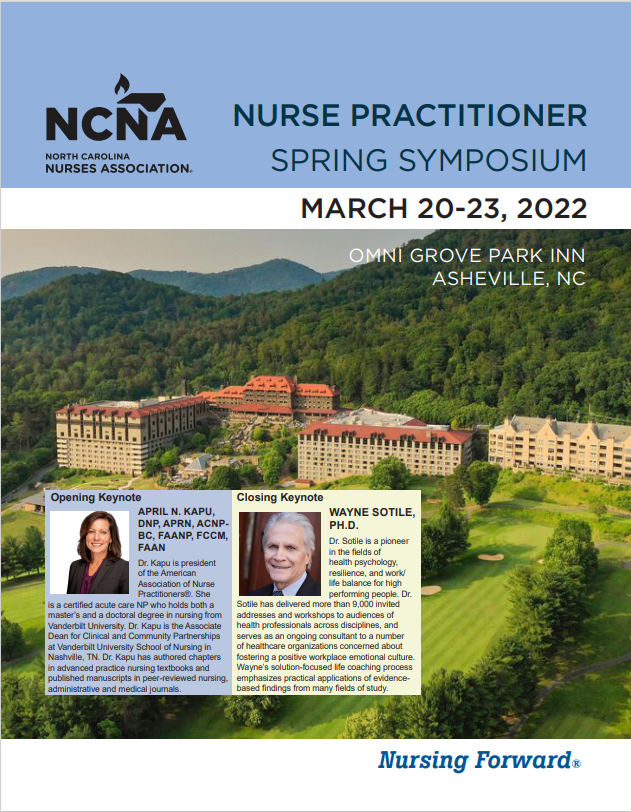 Click here to download the NPSS 2022 Brochure with pricing breakdown.
Early Bird Rates end January 18, 2022.
---
ON-SITE REGISTRATION AFTER MARCH 11: Please register by March 11 to guarantee your spot. On-site registrations will be accepted as long as space is available. A $25 on-site processing fee will be added to all on-site registrations.
CANCELLATION / REFUND POLICY: To request a refund, please submit the details in writing or by email. Requests postmarked on or before February 1, 2022 will receive a full refund less a 25% administrative fee. Requests postmarked on or before March 1, 2022 will receive a full refund less a 50% administrative fee. Refund requests received after March 1, 2022 are subject to full forfeiture.

Please call our office at (919) 821-4250 with any questions.

Original brochure with Email/Mail/Fax Registration Form Here